Intro Conscious parents, conscious kids London
Datum / čas
28/02/2020
18.00 - 21.00
mapa není k dispozici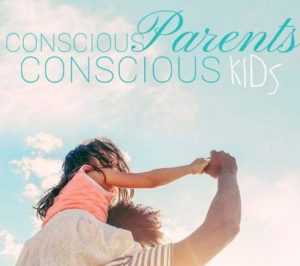 Intro evening on Conscious parents, conscious kids in London will be February 28., 2020.
Where: London
Price: 75,00 EUR
Time: 6-9 pm
Are your children or strangers getting on your nerves?
Do you treat your children like your parents did treat you?
Do you have remorse as a parent?
Can't you manage your child's puberty?
Do you hate your partner's children?
Do you desire to have more ease with parenting and raising your children?
So for you this evening is full of tools of Access Consciousness, clearing and facilitating your topics and problems with parenting.
All questions are welcome.
I look forward to you
Mgr. et Mgr. Umay Yamuna Wolf, CF
www.psychoterapeutka.eu
If you are interested, please write Sarah-Julia Andrew on sarah-julie@inspireprmedia.com